About Us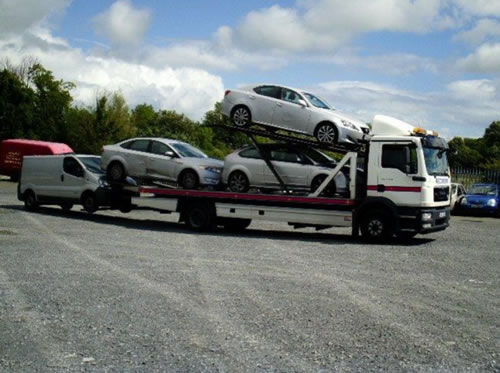 Salvage Sales was established in 2002, we are part of the Salvage Services which is one of the largest Vehicle Salvage Specialists in Ireland.
Salvage Sales sell only top quality damaged repairable vehicles that we have acquired from a number of Insurance providers. We have a dedicated sales team with years of experience in the motor trade.
Our specialist recovery service is equipped to deal with any situation from a Heavy Goods Vehicle (HGV) to Light Recoveries such as cars, vans and motorcycles. We operate nationwide from our head office in Nenagh, Co. Tipperary co-ordinating with our seven sub-offices throughout the country; which are all fully licenced storage facilities.